«?And not in utter nakedness, But trailing clouds of glory do we come
From God, who is our home? »
Ode. Intimations of Immortality from Recollections of Early Childhood, William Wordsworth, (1770-1850); quoted by Jack London (1876-1916), in his novel The star Rover, first published in the USA, in 1915.


RACHAEL       
                      What if I go North?
                      To disappear.
                      Would you come after me?
                      Hunt me?
DECKARD      
                      No, I wouldn't.
                      I owe you one.
                      But somebody would.

Ridley Scott, Blade Runner, 1982, 117 mn.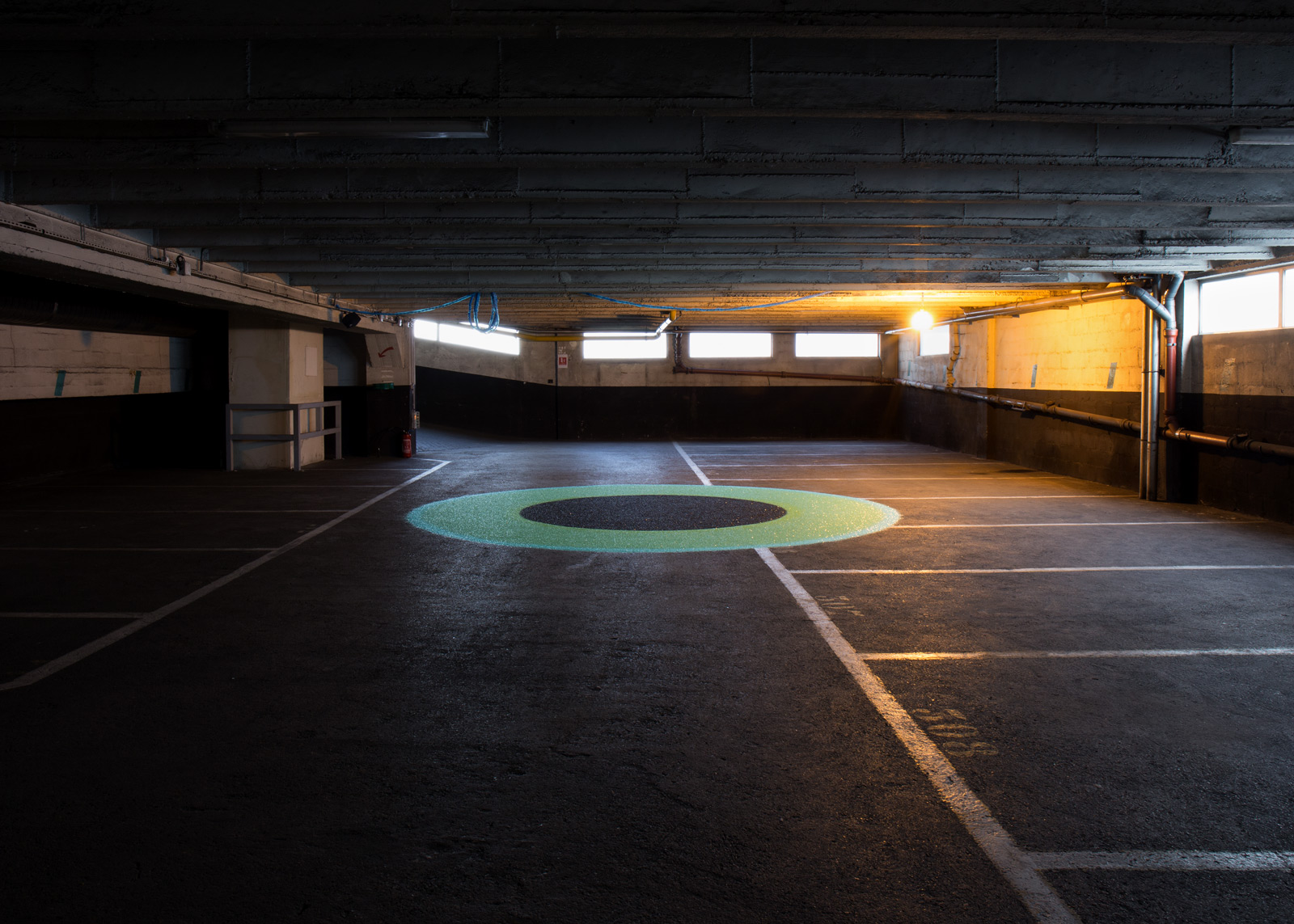 Rachael + Deckard, 2019
Sodium light, glass glitter
Music: Ghosts violins by Solrey, © Galilea Music

Installation produced with the generous participation of the Julien Cadet gallery, and of Galilea Music.

Mutatio, 2019
Curated by Franck Marlot
Group show
Rachael + Deckard, 2019
Sodium light, glass glitter
Music: Ghosts violins by Solrey, © Galilea Music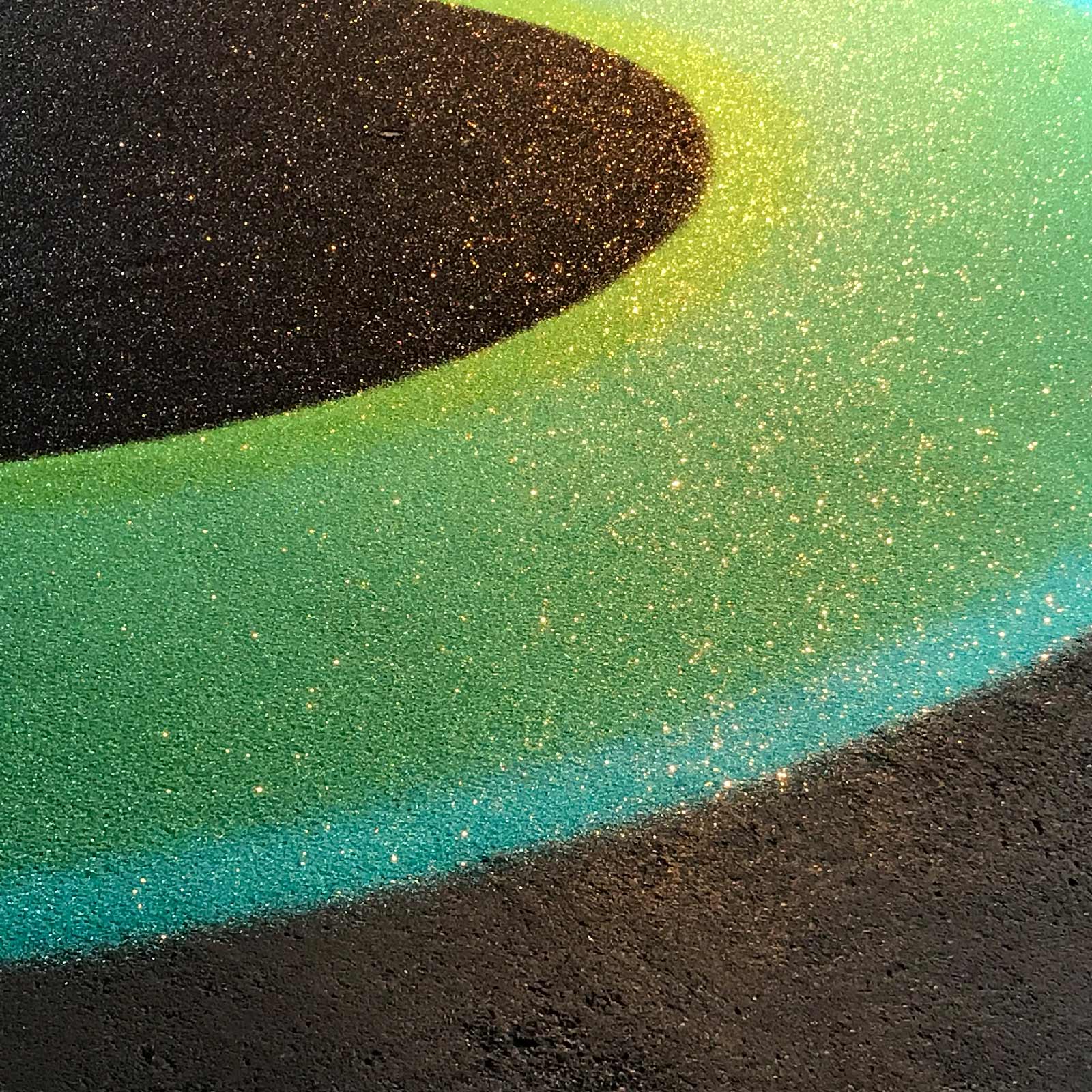 Rachael + Deckard, 2019
Detail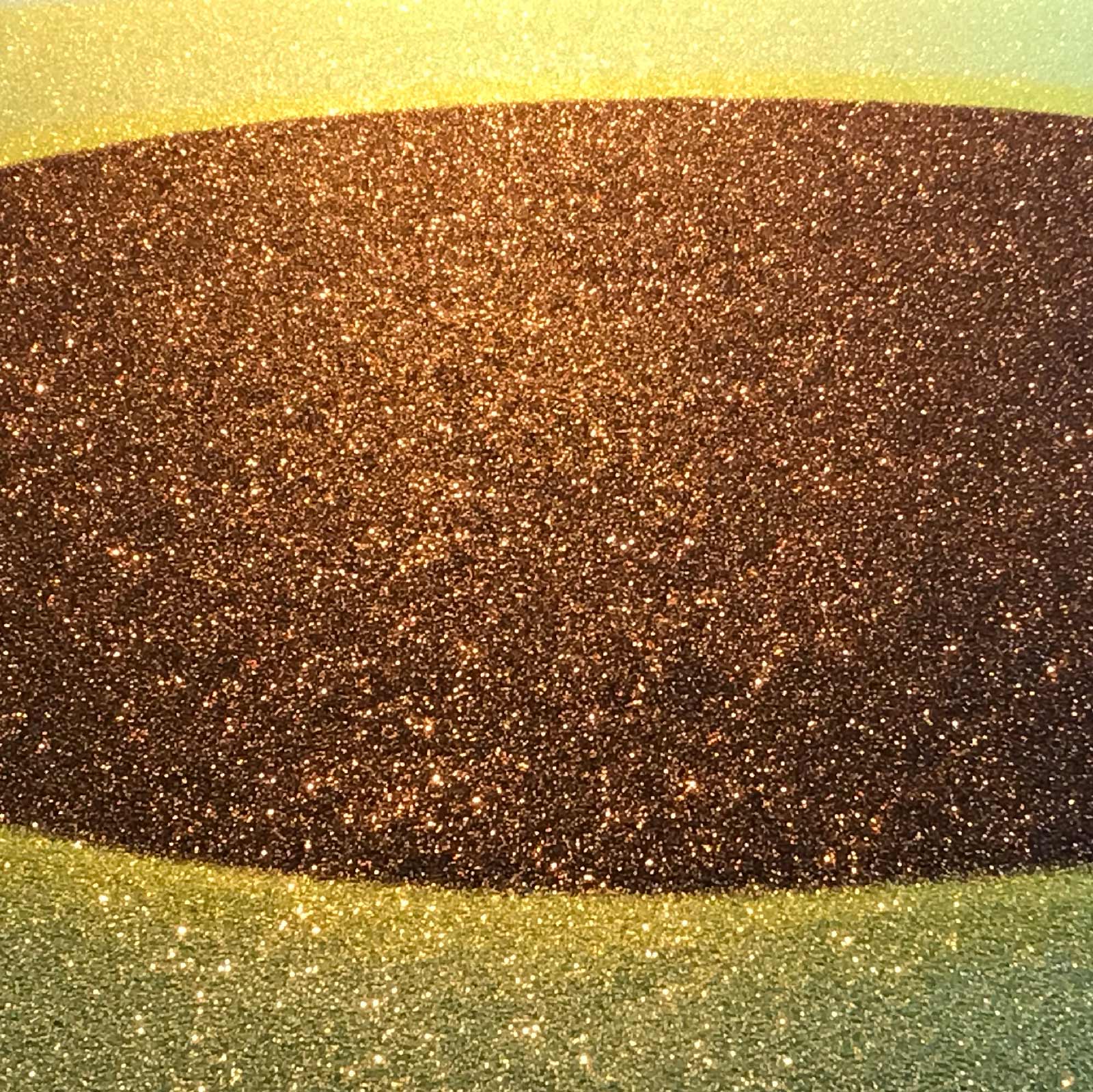 Rachael + Deckard, 2019
Detail
Sodium light, glass glitter
Music: Ghosts violins by Solrey, © Galilea Music

Installation produced with the generous participation of the Julien Cadet gallery, and of Galilea Music.

MUTATIO
Group show curated by Franck James Marlot
Garage Amelot, Paris
12.10 / 19.10.19